Above photo courtesy of Alex Vaz, Citadel.
Here's how else KAESF's helping to promote entrepreneurism in Santa Fe (outside of our monthly-ish events).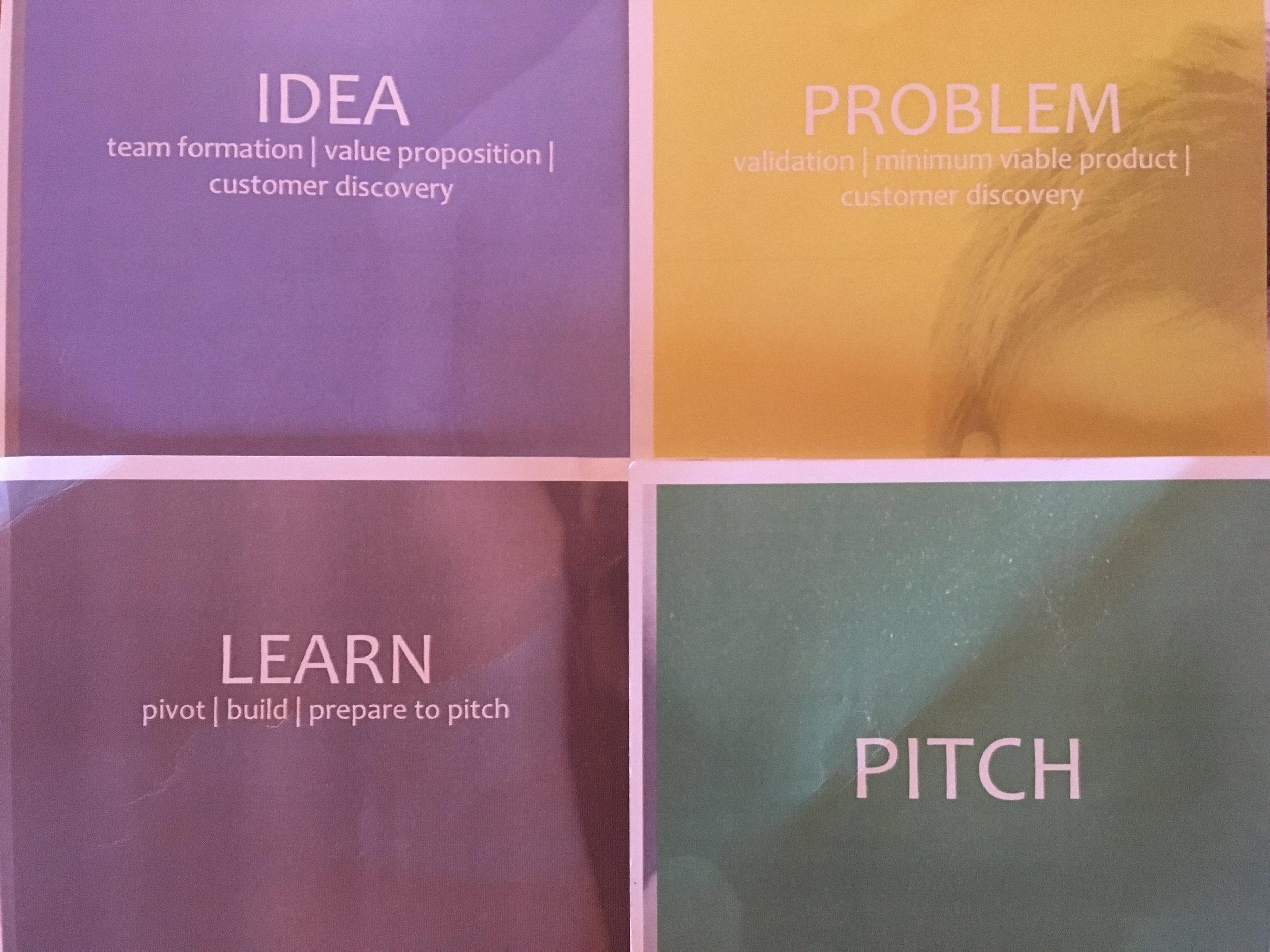 Santa Fe Teen Entrepreneurship Summer Program
The fabulous Sean O'Shea with Hatchform put together a dang good curriculum and program through the City of Santa Fe's Community Services Department to engage groups of 12 to 30+ teens in a mini entrepreneur bootcamp spread over 4 days from June 11-20, 2019.

It was a pleasure and a privilege to join Sean and see some of our prior KAESF story tellers - HANGTIME, Xerb, and HoneyMoon Brewery - share their stories and serve as inspiration while exposing these teens to career options of their own making. There's probably no better feeling than seeing these youngins transform from staring at their phones to getting into their business ideas and busying their brains with figuring out how to make those ideas work.
Special thanks to Meow Wolf and Santa Fe Fuego for donating tickets for our teen team Pitch Contest winners. And thanks to our panel of judges extraordinaire - Julia Goldberg with MIX and the Santa Fe Reporter, Rich Brown with The City of Santa Fe, Marie Longserre with the Santa Fe Business Incubator, and Julia Wise with the New Mexico Small Business Assistance (NMSBA) Program - your time was SO appreciated.
A million thanks, Sean and Hatchform. I'm psyched to spread more entrepreneur fire to Santa Fe's youth with you!
Global Entrepreneurship Week
Loved working with the City of Santa Fe's Office of Economic Development and NM TechWorks to help coordinate events that put Santa Fe on the map during Global Entrepreneurship Week #GEW 2018 (and looking forward to doing the same in 2019 - mark your calendars for November 18-24).
Entrepreneur Story Time in Schools
We're seeking changemakers to sponsor our pilot program and help us introduce K-12 students to local entrepreneurs. Do you want to inspire New Mexico's next generation of entrepreneurs?